The Benefits of Golf for Active Adults
July 20, 2023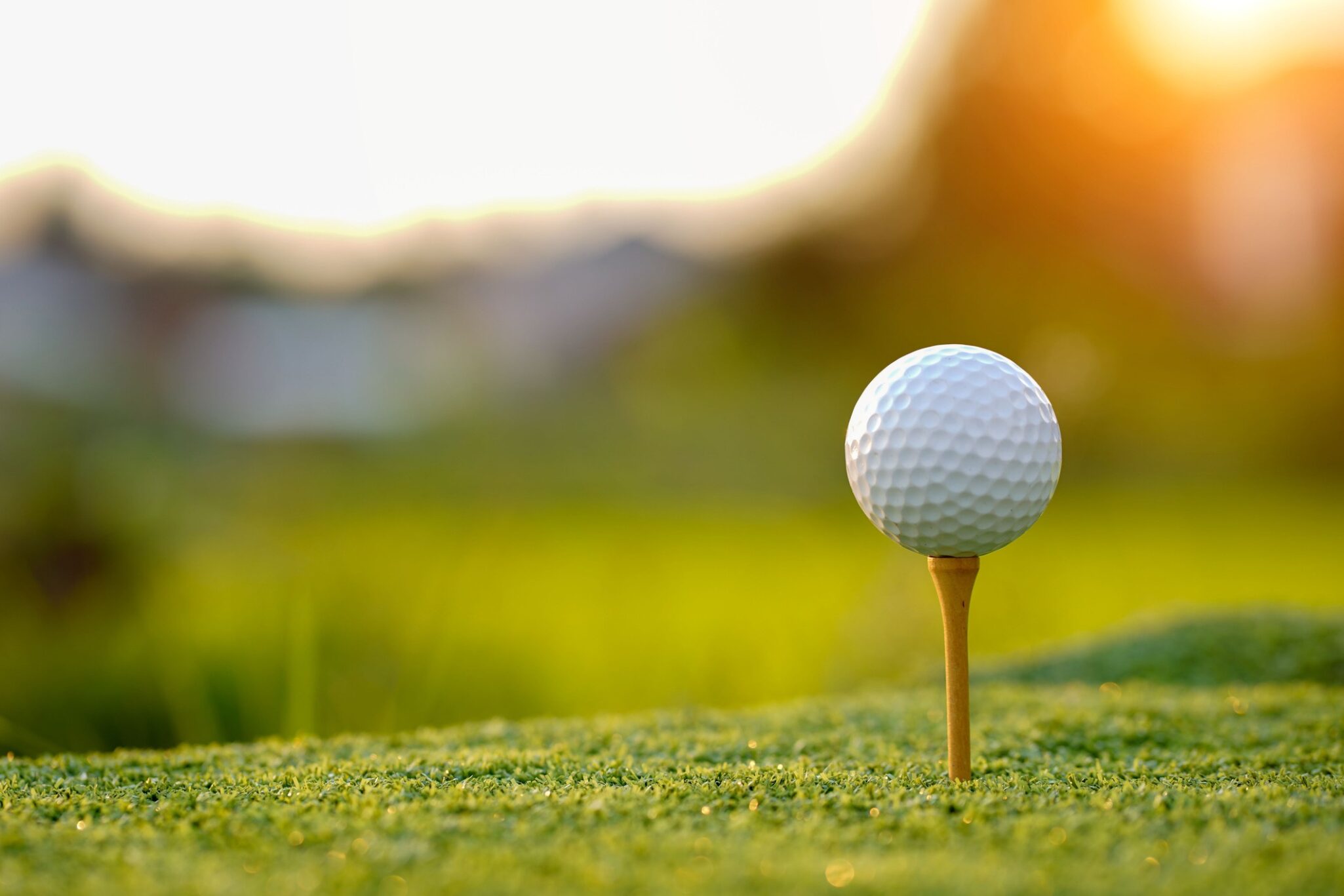 Do you drive by golf courses and wonder if it would be something you would enjoy? You might be surprised to discover golf is one of the world's most popular sports, especially for older adults. According to the National Golf Foundation, 5.3 million people 65 and older play golf, and the number is expected to increase as more people understand the benefits of golf for seniors.
Despite the health benefits of plaing golf, most people play for fun and the opportunity to get outdoors. Read on to discover more about the benefits of golf for older adults and to uncover the best golf courses in Ocean County, NJ.
Why Play Golf?
One of the most apparent benefits of playing golf is the chance to exercise. According to Kevin Blue, chief sport officer with Golf Canada, a typical day on the golf course burns between 850 and 1,500 calories. Blue points out that golf helps improve your flexibility and strength but is not strenuous.
A joint study by the University of Southampton, England and the University of Southern California found that golf offers strength and balance benefits, as recommended for older people by the World Health Organization. The research showed that a round of golf could provide even more exercise than working out at the gym or doing yoga.
Andrew Murray, co-director of Edinburgh University's Sport and Exercise Medicine Research Group, explains that playing golf can decrease the risk of heart attack, stroke, Type 2 diabetes and certain varieties of cancers. Murray goes on to explain that golf also provides mental health benefits for seniors.
The Mental Health Benefits of Golfing
The connection between golf and mental health for active adults correlates directly to the amount of time spent in nature. Spending time outdoors can lead to feeling better, thinking better, sleeping better and living longer. If you have not played golf before, the key is to keep it fun and start slow. Golf is a "mood-lifting activity" because it can be played outdoors and at a comfortable, stress-free pace.
Along with being in the fresh air, golf allows you to interact with others. Having friends and staying socially active is an essential step in staving off the onset of dementia and preventing stress, anxiety and depression.
Golf Courses in Ocean County
Now you can see the physical and mental health benefits of golf for active older adults, it is time to take to the course. Before you schedule a tee time, you can call the course and ask about booking a short lesson. The confidence gained from a few sessions with a pro will help you enjoy golf even more.
Ocean County Golf Course at Atlantis. Designed by George Fazio, this public, par-72 course is in Little Egg Harbor. Highlights include the par-three sixth hole, with a pond in the middle of the fairway. The full-service restaurant is ideal for post-game drinks and a meal.
Ocean County Golf Course at Forge Pond. Golf Advisor has named this public course in Brick Township one of the best in New Jersey. The par-60 executive course sits in a 300-acre conservation area.
Eagle Ridge Golf Club. Although memberships are available, the 27-hole championship course is open to the public. The course, voted Best in Ocean County, is in Lakewood.
Pine Barrens Golf Club. This private course lies on 420 acres of natural terrain in Jackson. Members have full access to the private restaurant in the clubhouse, along with a Golf Pro Shop, practice facility and driving range.
Now that you are ready to book that tee time, you only have to find the time to get on the course. We invite you to stop by and experience our active adult community at Pines Village in Whiting, NJ. When you move here, you enjoy maintenance-free living on a campus that offers an abundance of amenities for your active lifestyle, including a putting green where you can perfect your golf technique. At Pines Village, there is more time to tee off and do everything that matters most to you.