Make 2023 the Year You Resolve to Live Your Best Life
February 21, 2023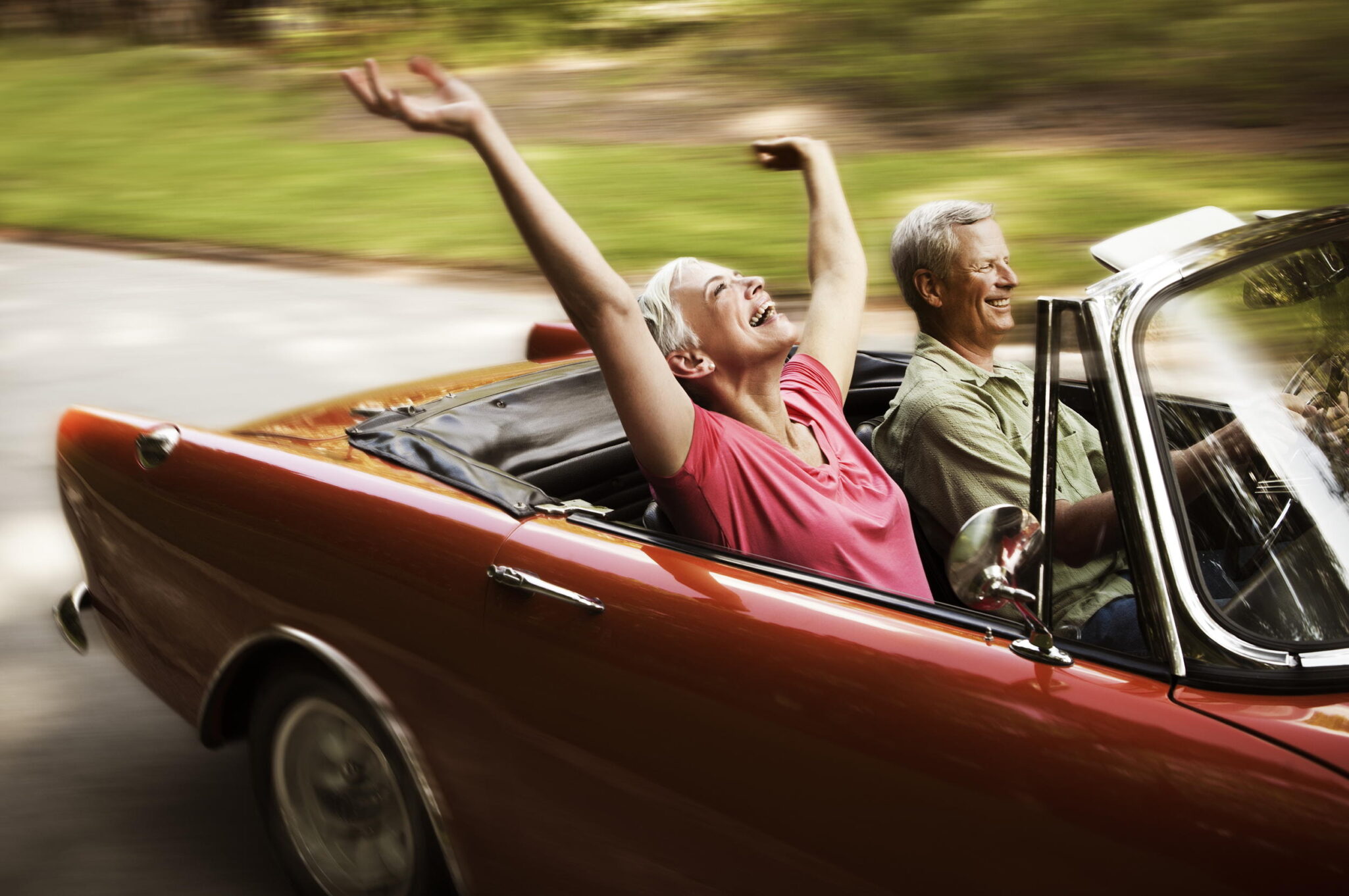 Even if you balk at formal resolutions, a new year is a natural time to reflect on your life and goals. As you think about the future, you may literally be considering where you want to be in the year ahead. There are clear advantages to joining a life plan community (also known as a continuing care community or CCRC) early so you can settle into your forever home, forge meaningful friendships and fully enjoy the available amenities.
Current economic conditions suggest now is an excellent time to act if you're selling a home. Inventory is slim, and the Fed's interest rate hikes haven't yet caused prices to plummet. However, experts predict this could change during 2023 and 2024, with a drop in home values of up to 10%.
Finances aside, making a fresh start at Fellowship Village could open the door to other positive changes, including these new year's resolution-list standbys.
Get Fit
According to a survey by Statista, nearly 50% of Americans resolved to exercise more last January. Anyone who's ever had a gym membership can tell you only a fraction of these folks make it past the first month. It may sound simple, but one of the secrets to sticking to a fitness regime is to incorporate activities you enjoy. Every resident at Fellowship Village has access to a personal coach who can help them design a customized wellness plan. As a result, they can stay strong, flexible and independent for longer.
Control Your Finances
You may be comfortable now, but it's important to plan a budget that evolves with you during your retirement. Choosing a life plan community is a smart way to cushion yourself against the rising cost of long-term care. Did you know the average annual cost of a home health aide in our state rose by more than 15% between 2020 and 2021, according to Genworth's most recent Cost of Care Survey? New Jersey's property tax rates, already the highest in the country, are expected to keep rising. Wouldn't you rather spend those extra dollars on a special cruise? Fellowship Village residents can plan adventures without worrying about surprise expenses.
Eat Healthier
A balanced diet is even more important as we age. Forget paleo, keto or the latest fad. The National Institute on Aging recommends a common-sense approach: choosing foods low in sugar, salt and saturated fats and upping your intake of lean proteins, fruits and vegetables. Our award-winning dining program makes it easy to enjoy healthy and delicious dishes based on fresh, seasonal ingredients with no artificial colors or flavors. Don't skip that glass of red wine with your meal; it's a daily habit in regions known for longevity.
Learn a New Skill
Have you been meaning to try your hand at watercolors or a yoga class? If you never quite make it, the schlep to the art center or gym could be the snag. At Fellowship Village, extensive facilities on your doorstep make it easy to lead a more inspired life. Intellectual and creative stimulation is vital to wellness, and judging by the variety of informal groups that thrive in our community, from book groups to photography clubs, our residents agree.
Spend More Time with Family
You've worked hard for so long. Shouldn't this time be about treasuring the people in your life? Far from taking away your freedom, independent living expands your choices. You can still entertain at home or play catch with the grandkids on the back lawn, but it's just as easy to socialize at Wilson's Tapas Bar and Lounge, see top-notch theater, or meet friends on the putting green. Maintenance-free living means spending less time on household chores and more time with those you love.
Don't let another year slip away! If you're inspired to make 2023 your best yet, book a personalized tour of our beautiful homes and facilities today.