A Life Plan Community Helps You Choose A Vibrant Future
March 17, 2023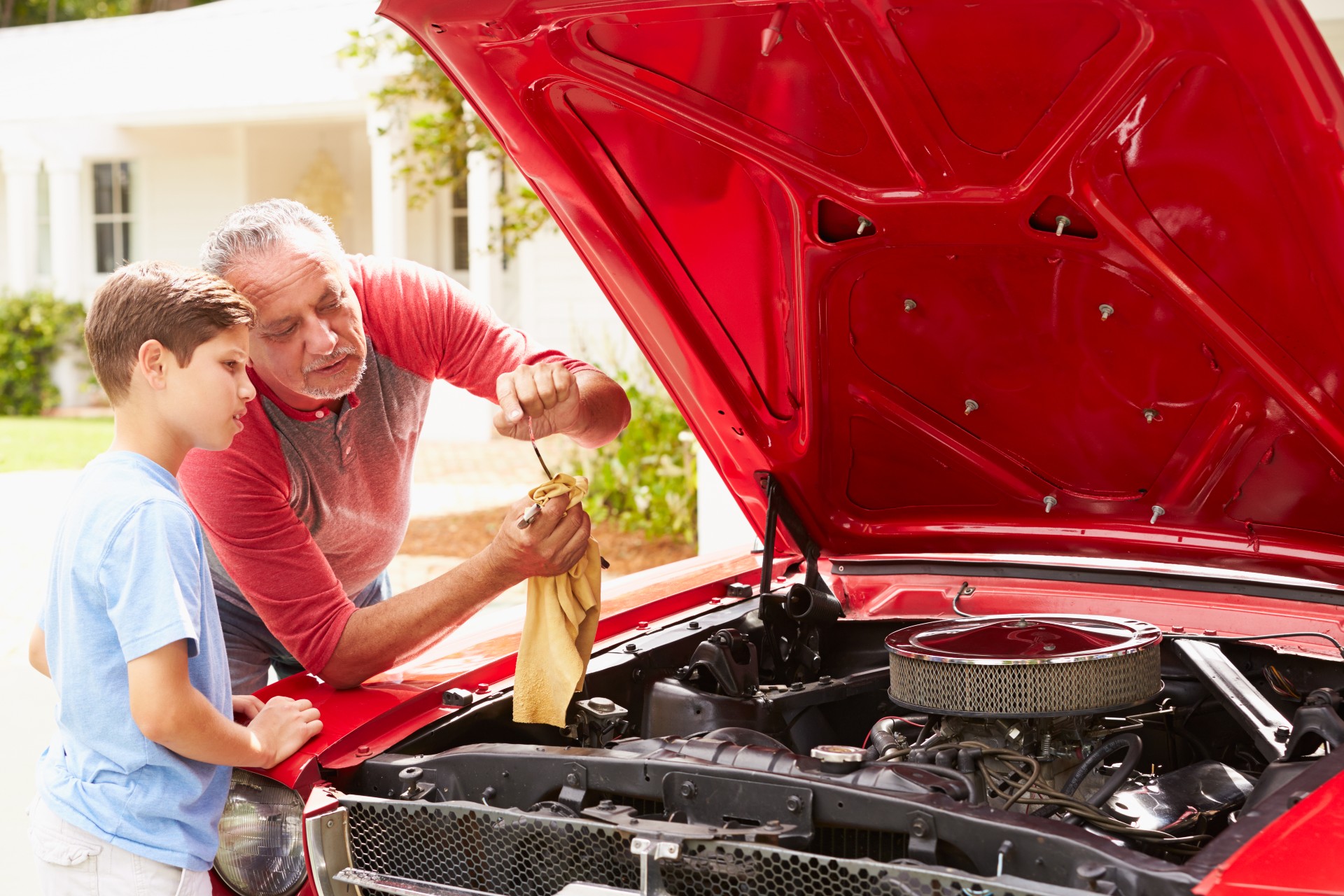 You're loving the vibrant life you live today and want to ensure your future will offer the best choices for you. Maybe you're considering a 55+ community but is it the best option for retirement living? What if you could make one decision today and have a worry-free future that adapts to your changing needs?
You can. A life plan community, sometimes called a continuing care retirement community (CCRC), is a worry-free solution that gives you the ability to live the active lifestyle you want today while providing the foundation for care when or if you need it. Choosing a life plan community puts you in control instead of the possibility your loved ones will have to make decisions in a crisis..
Here are five reasons why a life plan community should be part of your retirement plan.
1. Create Lifelong Friendships
Unlike senior living apartments or 55+ communities where people leave as their needs change, a life plan community offers a continuum of care, including assisted living, rehabilitation, memory care and skilled nursing. This continuity means you won't have to lose lasting friendships when you need more care. Experts highlight the advantages of moving to a CCRC early to establish a strong sense of community and avoid feelings of isolation if your situation changes.
2. Control Your Retirement Living Costs
There are many financial reasons to join a life plan community, but one of the most significant is locking in your expenses. According to the Consumer Price Index, which tracks the cost of living in the US, the price of food consumed at home rose by more than 11% in 2022, while the cost of shelter increased by almost 8%. Over the coming decades, maintaining your lifestyle could strain even the most robust retirement account. And that's without considering any alterations you may need to age-proof your home as you grow older. When you move to a life plan community, however, your basic monthly expenses are fixed. With no unexpected maintenance or unexpected short- or long-term care bills, you can live the life you've always imagined.
3. Enjoy Resort-style Amenities 
Do you love indulging in resort-style amenities when you're on vacation? You could be leading that resort lifestyle every day. The amenities at individual life plan communities vary, but most offer award-winning dining and opportunities to expand your leisure interests. For instance, Friends Village is a vibrant community on 30 tranquil acres in Woodstown. You'll find a host of amenities, from an art studio and a woodworking shop to a fitness center, game room and salon. All the FellowshipLife communities offer activities and services designed to transform your retirement life into the life you deserve.
4. Indulge in Healthy, Tasty Meals 
You can dine out as often or as little as you like. Most life plan communities offer a variety of meal options, so you can enjoy delicious, healthy meals without cooking and cleaning up the kitchen. At Friends Village, you can enjoy farm-to-table dining at Eighteen 96. The menus feature regional and seasonal specialties sure to please the palate.
5. A Worry-free Forever Home
Your retirement home should not be a burden. Imagine never having to shovel a sidewalk or fix a leaky faucet. Just dial maintenance and leave it to them. Heading out for a cruise or holiday with the kids? Lock your door and go. Life plan communities welcome you home without the hassles of home ownership. And moving to an active adult community doesn't mean compromising on size. At Friends Village, you can opt for an apartment or a cozy cottage ranging from 631 to 1,393 square feet.
No matter how you envision your future, a life plan community should be your first choice. If you would like to know more about our life plan communities, reach out to us. Schedule your personal tour to see everything your forever home can offer you!