Senior Health Services in Basking Ridge, NJ
Fellowship Medical Group is a premier provider of advanced primary and multispecialty medical care.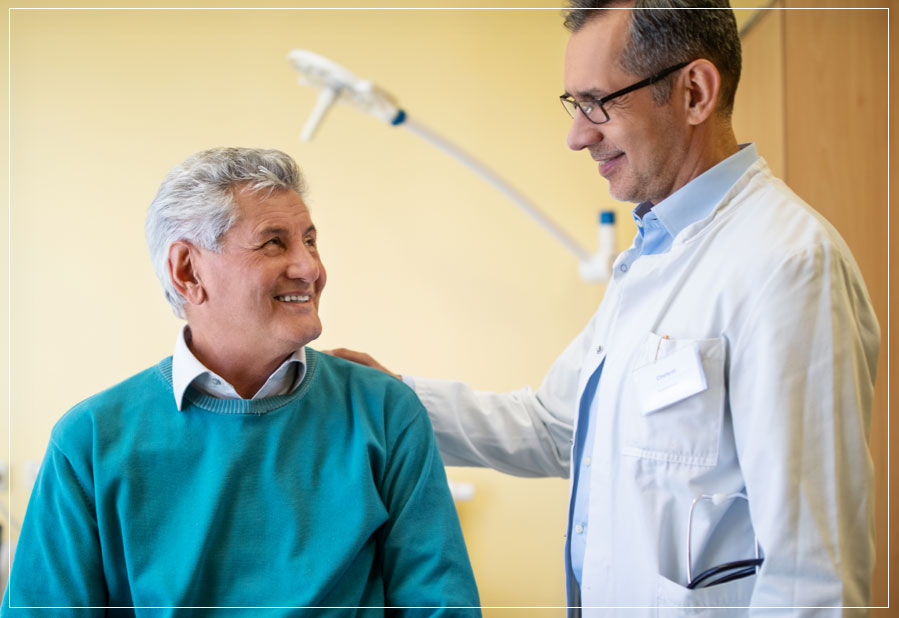 We specialize in geriatric and primary care for adults of all ages, providing medical evaluations and treatments that address comprehensive health needs.
From routine care to urgent issues to restoring and promoting well-being — we are here for all your healthcare needs.
Our doctors and clinicians focus on preventive health and wellness.
They are skilled in the treatment of chronic conditions.
All facets of your care are covered with our expert team, ensuring you will never miss a physical exam, routine lab test, or a consultation with a specialist. Fellowship Medical Group encourages a proactive approach to health and wellness through genetic mapping. Our genetic counselor and physician will design a comprehensive personalized wellness plan based on your results.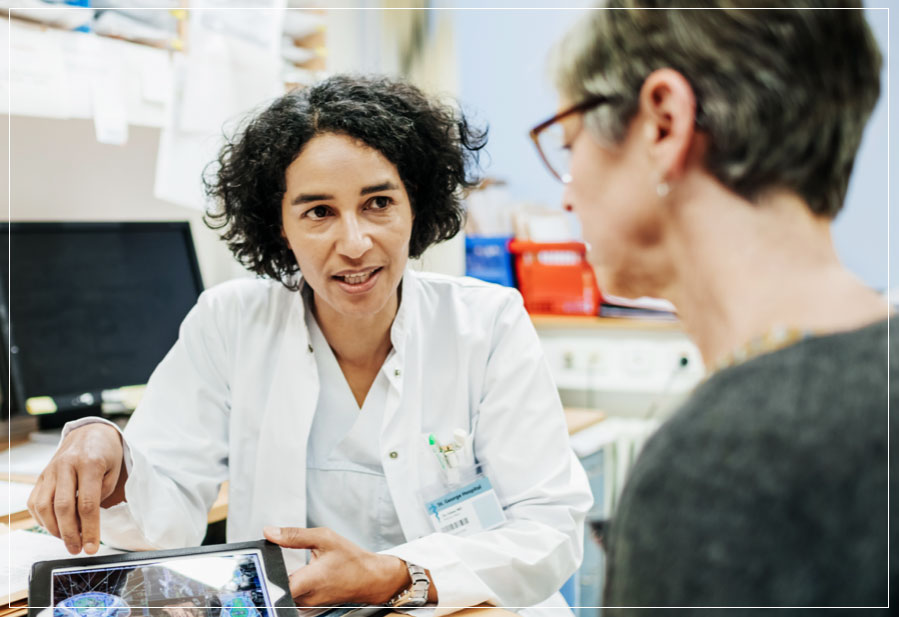 We are open five days a week with physicians, nurse practitioners and specialists ready to help you stay well.
Our doctor's offices also provide diagnostic and lab services on-site for your convenience.
Learn more about our personalized wellness approach at our convenient locations for primary and senior care in Basking Ridge and Denville, NJ.

Proud to be a preferred provider in the Atlantic Health System High-Performing Network of Skilled Nursing Facilities.