New Year, New Choices: Live an Inspired Life in 2023
February 21, 2023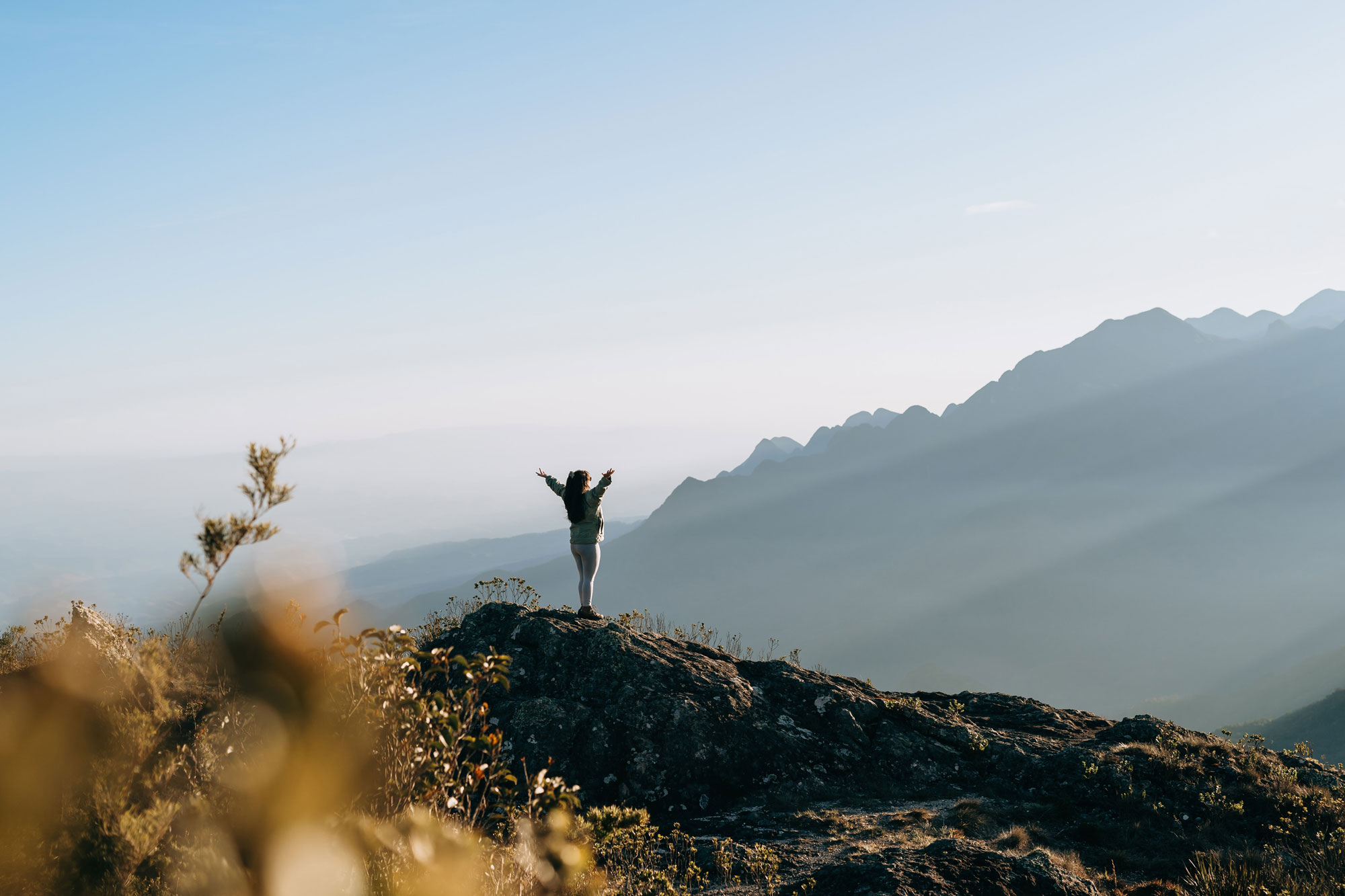 Forget starting a diet and trying to give up caffeine for the umpteenth time. The best thing you can do for yourself this upcoming year is to take stock of your life. Is your retirement living up to expectations? tired of dealing with home maintenance chores and wishing you had more time to devote to hobbies, family, and friends?
If the answer is anything less than a resounding yes, it's time to reassess. Independent living could be the fresh start you need to kickstart your best life. Fortunately, now is the perfect time to make this choice. Here's why.
Time to Pause and Reflect
Once the rush of the holiday season is over,  you'll probably have plenty of time on your hands. Grab a journal, curl up on the couch and consider the following questions:
Are you engaged in meaningful activities during the week? If not, how would you like to spend your time moving forward?
Do you have good friends in your life? If so, do you spend enough time with them? If not, what could you do to cultivate new relationships?
How's your health? Would you benefit from better nutrition, more time for fitness and an increased emphasis on wellness?
Are there things in your life that no longer bring joy? These could be big, like a home or yard that's too much to maintain, or smaller, like committees and social commitments that are no longer fun.
What inspires you? How can you incorporate more of that into your daily life?
Consider Independent Living
If your current living situation isn't helping you live your best life, there's good news. Today's independent living communities are vibrant, active neighborhoods designed for living an inspired life. Fellowship Village is one such community. Have you seen the variety of upscale floor plans including, one-bedroom apartments and freestanding homes with plenty of space to entertain.  There's gourmet dining, state-of-the-art fitness facilities and professional productions onstage  at the Sieminski Theater. And it's all within walking distance of your new home.
Independent living is precisely that: independent. You can take advantage of restaurant-style dining and organized activities with your neighbors as often as you wish. Or you can use the time you save on chores and home maintenance to travel, volunteer or write your novel. It's all up to you.
Get Organized
Making a move to independent living can feel like a big task. Sorting out what to keep and what to delete among your belongings takes time. There's no better time to tackle it than winter, when the weather might keep you indoors. You can keep it manageable by doing one room at a time. A good rule of thumb? If you haven't used the item in over a year, you won't miss it!
If you find sorting through items emotionally draining, you're not alone. Over half of Americans are stressed out by their stuff, so take your time. Every small step you take now makes it easier to move when you're ready to join our community.
Talk to the Pros
Winter is the slow season for Realtors, so now is the perfect time to talk to someone about the value of your home and what you can do to best position it to sell. When the market heats up in the spring, you'll be ready to go, and you'll have a Realtor lined up to make the sale.
Likewise, winter is a great time to reach out and explore your options at Fellowship Village. Book a tour of our vibrant community and see how inspired independent living can make this next year your best yet.