Pines Village Affiliation Complete
August 17, 2023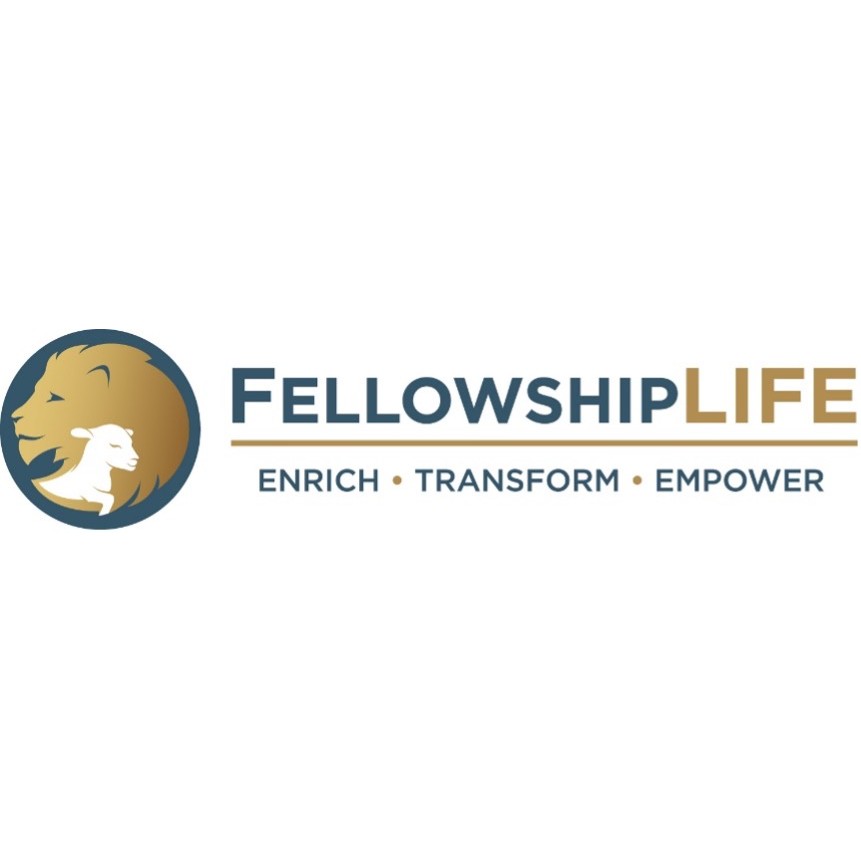 Basking Ridge N.J. – August 17, 2023 – FellowshipLIFE, a leading provider of senior living and aging services in New Jersey, announced that it has successfully completed the process of affiliation with Pines Village, a Life Plan Community in Whiting, New Jersey. As a full affiliate of FellowshipLIFE, Pines Village is now part of a system of Life Plan Communities and at-home aging services, with access to the operational benefits and resources afforded to FellowshipLIFE's active older adult communities.
The addition of Pines Village strategically positions FellowshipLIFE to serve more residents of New Jersey while enhancing services and operations for Pines Village and the system as a whole. Pines Village sits on a 49-acre campus in Ocean County and offers a continuum of care including independent living, assisted living, memory care, skilled nursing and rehabilitation. As an affiliate of FellowshipLIFE, Pines Village has a renewed focus on promoting vibrant lifestyles for active older adult residents. FellowshipLIFE communities offer residents innovative opportunities to enrich and empower their lives in hospitality focused environments.
"We are proud to officially complete the affiliation process and to welcome Pines Village as a full member of the FellowshipLIFE system," said Brian Lawrence, President and CEO of FellowshipLIFE. "By expanding our footprint into Ocean County, we can offer high-quality services to more older adults in New Jersey. Adding affiliates like Pines Village to our portfolio provides more opportunity to achieve our mission of empowering older adults to live active and engaging lifestyles."
Following the completion of regulatory approvals, and under the terms of the agreement, FellowshipLIFE now serves as the parent company of Pines Village. Pines Village joins the organization's other Life Plan Communities throughout New Jersey, including Fellowship Village in Basking Ridge, Friends Village in Woodstown, and River Walk Village at The House of the Good Shepherd in Hackettstown.
"We are excited to be a part of FellowshipLIFE and to share the Fellowship Spirit among our residents and the greater Whiting community," said Brenden D. Garozzo, Executive Director of Pines Village. "The added value of being part of FellowshipLIFE will foster new opportunities for our residents and beyond."
To learn more about FellowshipLIFE, visit fellowshiplifeinc.org.