When Is it Time for Assisted Living?
October 11, 2023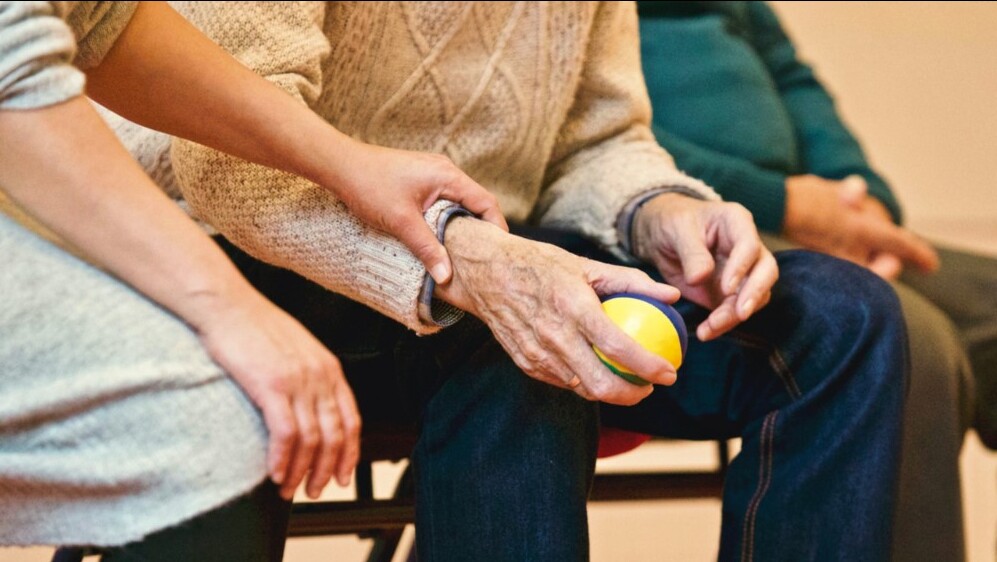 Everyone needs a little help sometimes. But as we age, the need for help may increase. You may start asking, "Is it time for Assisted Living?" There are many signs that may indicate the answer is yes, such as having trouble bathing on your own or experiencing multiple falls in a short period of time. And you're not alone. 1 in 5 adults 85 and older said they needed help with activities of daily living (ADLs).  
What is Assisted Living?
Assisted Living for seniors is typically offered in a senior living facility and includes help with ADLs, such as bathing and dressing, household chores, meals, and more. There are many benefits to choosing an Assisted Living residence. Private suites make Assisted Living feel like home, and a caring community means you can receive the help you need while making new friends and enjoying wonderful amenities. 
5 Signs it's time for Assisted Living
While there are many reasons you may choose senior Assisted Living, here are some common signs to look for when deciding it's time to make the move. 
1. Trouble doing basic chores

 




If doing laundry or cooking dinner is a difficulty, it may be time to consider full-time care.

F

ellowshipLIFE

communities

include housekeeping, on-site dietitian

s

,

trash collection, and interior and exterior maintenance, including lawncare.

 

2. Chronic or worsening medical issues

 




If your health is getting worse or it makes it difficult to complete everyday tasks, an Assisted Living care team can help

monitor

your condition, provide medication management, and help with any needed therapies, such as physical, occupational, and speech.

 

3. Difficulty getting around

 




Mobility can have one of the biggest impacts on quality of life. Whether

it's

as simple as not being able to drive anymore

to

the more complicated need of help getting out of bed in the morning,

an Assisted Living community

can help you get to where you need to go. Plus, with on-site medical care, hobby rooms, fitness options, and even a hair salon, most of your needs can be met right here on campus.

 

4. Feelings of isolation

 




Social isolation

has been linked to serious health conditions, including dementia and depression.

Senior living communities

offer many clubs, daily activities, cultural events, spiritual counseling, and more that can help you find a supportive group of individuals.

 

5. Poor hygiene

 




If you have trouble bathing, either from mobility problems or because

you're

concerned about the fall risk, your hygiene may start to suffer. But a decrease in bathing can put you at risk of infections or sores. 

 
Find the right level of care with FellowshipLIFE
If you're ready to hang up the feather duster and maybe need a little help with getting dressed in the morning, it may be time to check out assisted living facilities. Click here to take a survey to learn if assisted living is the best fit for you or your loved one.