Feel Your Best With Our MyWellness Program
May 25, 2023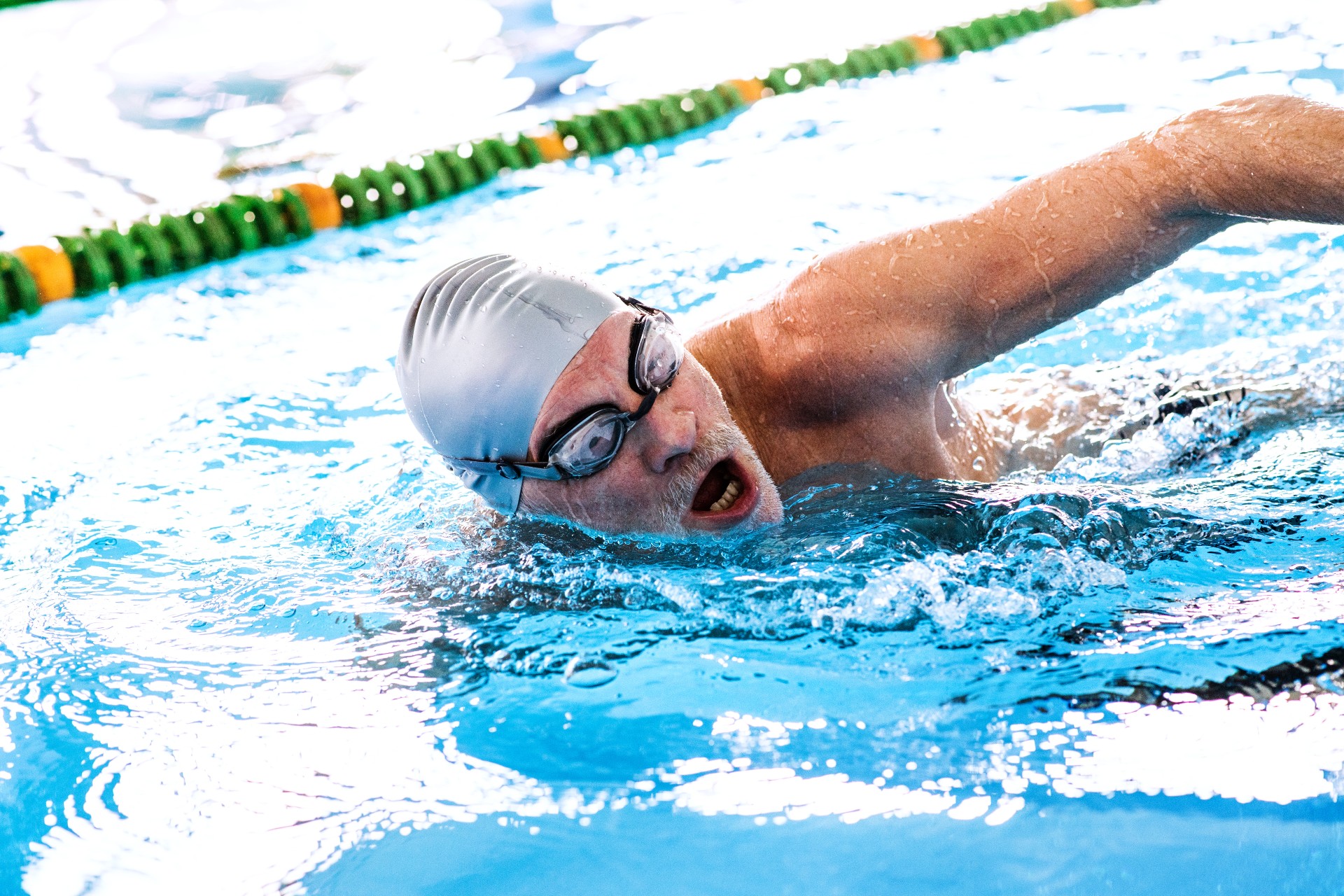 We all know the importance of promoting health and wellness for seniors, but how can you feel your best at any age? At Fellowship Village, our MyWellness Program promotes senior wellness by focusing on the entire person, so you can live an active, inspired lifestyle.
The Seven Dimensions of Wellness
Our MyWellness program covers much more than your physical health. Our senior wellness program focuses on the seven dimensions of wellness: physical, emotional, intellectual, spiritual, environmental, social and occupational.
1. Promoting Physical Wellness for Active Adults
Most often, when discussing senior wellness programs, people mean physical wellness. Physical wellness is about staying active, moving your body, and eating a balanced diet. At Fellowship Village, we help you make that part of your daily routine. You can easily walk or bike the trails on our 72 acres. Take exercise classes, book treatments at Thrive Med-Spa and swim laps in the indoor heated pool.
Healthy eating is easy at our 5-star dining venues. Our chefs avoid packaged foods and always use hormone-free milk and yogurt, cage-free eggs and fresh, sustainable seafood.
2. Focusing on Emotional Wellness for Adults
Emotional wellness is about living in the moment and being grateful for each day. Fellowship Village offers amenities to help you live a fulfilling life. You can join a painting class in the professional art studio, read in the library or join a craft class. Personalized healthcare services include support from experienced mental health professionals.
3. Encouraging Intellectual Wellness
A key component of wellness for active, older adults is intellectual wellness. You may be retired, but that doesn't mean you want to stop challenging yourself.  You can take a course as part of our lifelong learning program or discover a new skill in the woodshop. Enjoy theater, concerts and other cultural offerings at our 256-seat Sieminski Theater. Or simply engage in a lively conversation with new and old friends.
4. Sustaining Spiritual Wellness
Spiritual wellness is focused on nourishing your soul. This might mean praying, meditating or seeking your life's purpose. The guiding principles of our FellowshipLIFE communities are founded in the Christian faith. Our core values help sustain spiritual wellness for each member of our communities.
5. Supporting Environmental Wellness
The original dimensions of wellness only included six items. Environmental wellness was added in response to our increasing awareness of the importance of our natural surroundings. Living in concert with our environment means recycling, conserving resources and reducing consumption are part of our daily life.
6. Social Health and Wellness for Seniors
One major component of senior wellness is maintaining strong social bonds. A Harvard Medical School study shows that older adults who have more social interactions stay active longer and feel better overall. You won't have any trouble socializing at Fellowship Village. Whether you prefer the pickleball court or the billiard rooms, or the theater, there are ample ways to engage with members of our community.
7. Enrichment Through Occupational Wellness
Occupational wellness is all about balance in your life. When you retire, no one wants to spend all their time on home maintenance and other pesky chores. When you call Fellowship Village home, you enjoy maintenance-free living. With more time in your day, you can spend more time on those pursuits that you find most meaningful.
Senior Wellness Programs for the Whole You
As part of our commitment to the health and wellness of seniors, we offer genetic counseling by a trained clinician who can help you make informed decisions about your health. Scientific advancements have made it possible to learn more about your risks for specific genetic conditions, including dementia, Parkinson's disease and certain cancers. This gives you the opportunity to take preventive measures to decrease those chances.
You spent your life working and planning for retirement. Contact Fellowship Village today to discover how the MyWellness Program can help you enjoy an inspired life.